Welcome to Bean Law
Bean Law is a boutique law firm specialising in litigation in a range of matters. We can manage your case through what can be an otherwise stressful and adversarial process. We appear regularly in the District Court, Family Court, High Court and Court of Appeal in defence of our client's rights and liberty.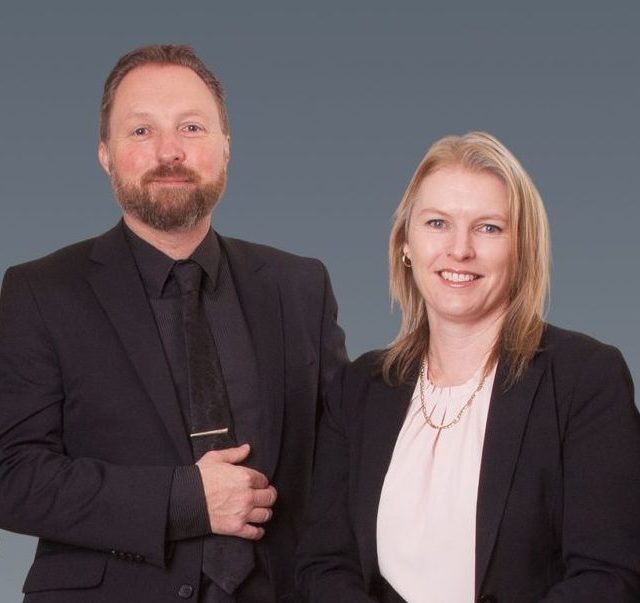 Defending your Rights
Bean Law specialise in litigation. Whether  you need representation in the Family Court, District Court or higher, you have come to the right place.
---
If your case requires it, we will take care of the hiring of Private Investigators or liaise with forensic experts on your behalf to obtain the best possible outcome for you.
---
Having experienced lawyers can dramatically affect the outcome of your case.  Bean Law offers a comprehensive criminal and family law service. Contact us today for a free consultation.
---
Areas of expertise
Murder/manslaughter
Rape / Sexual Assaults
Serious drug offences
Protection orders
Care and contact
Wills
Environment prosecutions
Education law
Employment
Parole Board
Conviction Appeals
Drink Driving